Welcome to Four Seasons Real Estate Center
Serving the Bronx, Mt Vernon, Yonkers, New Rochelle, Scarsdale, White Plains, and the surrounding areas.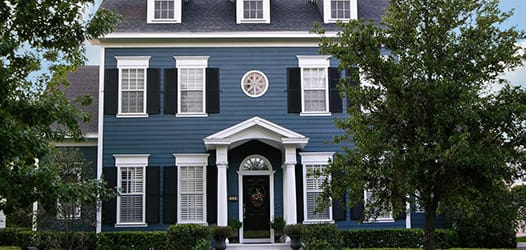 Four Seasons Real Estate Center has a long history of service that has gained us recognition for integrity and professionalism. An established agency with a longstanding repuation, we also have a very personal interest in, and commitment to, our clients and community in which we not only serve, but live as well.